Volume Discounts
Save 5% when ordering 24 or more pieces of the same product
Save 10% when ordering 50 or more pieces of the same product
Save 20% when ordering 100 or more pieces of the same product
*Discounted pricing reflected in cart
*All wood components are unfinished. Learn more about wood types or request a quote.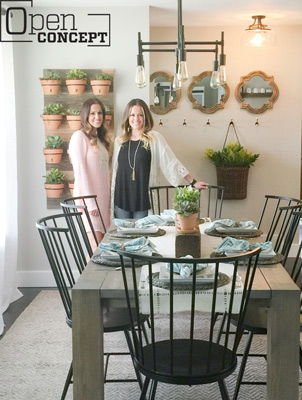 When building your dining table, sometimes less is more! You may want the emphasis to be on the tabletop, chairs or surrounding decor - that is when a square leg makes the perfect addition. Square dining table legs are perfect for supporting intricate table tops (including heavier items such as granite) and accentuating shaker style designs. However, their versatility makes them useful in a craftsman, arts and crafts style, mission and even modern design.
The Massive Square Leg has a 29" height and 5" width, providing unmatched strength and stability. Square legs are a perfect option for granite or quartz tables, as the solid square structure is ideal for extremely heavy load bearing (especially when coupled with a table base kit).
2021-06-17

Material: Soft Maple (paintgrade)

Dining room table legs. Good quality. I would recommend to friends and family.

2021-05-20

Material: Knotty Pine

excellent

2021-04-01

Material: Knotty Pine

I am using this product to build an outdoor patio dining table. They will provide a solid foundation for a quality table that is going to last for many years to come.

2021-01-28

Material: Knotty Pine

The quality of the products are excellent. I would recommend Osborne woods to anyone looking for good quality craftsmanship.

2020-07-10

Material: Soft Maple (paintgrade)

I am planning to use this for a table. I have not yet begun to work with the product but don't anticipate any problems. The quality looks to be great.

2020-02-27

Material: Knotty Pine

I build farm tables.