Volume Discounts
Save 5% when ordering 24 or more pieces of the same product
Save 10% when ordering 50 or more pieces of the same product
Save 20% when ordering 100 or more pieces of the same product
*Discounted pricing reflected in cart
*All wood components are unfinished. Learn more about wood types or request a quote.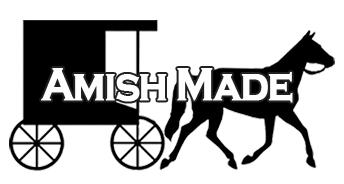 The long body of this Victorian Pedestal Foot emits a feeling of elegance and taste. It has a 14" length and 10" height, with a 1 3/4" thickness. The delicate curve adds grace to your home. Choose from multiple different wood types, depending on your finishing plans. Each foot will be sanded to 150 grit and ready to finish. The hardware will already be installed allowing for easy assembly. Please note: a leveler is attached to the base of this foot.
These pedestal feet are milled flawlessly to fit with our Victorian Pedestal (Part #1167). You can order the feet and pedestal separately to create a more custom design, or order a full kit with the pedestal center and four feet included (the Victorian Double Pedestal Kit, Part #1168).
These feet are specifically made and designed to fit our Victorian Pedestal Base and are not made to be interchangeable with other bases.