Volume Discounts
Save 5% when ordering 24 or more pieces of the same product
Save 10% when ordering 50 or more pieces of the same product
Save 20% when ordering 100 or more pieces of the same product
*Discounted pricing reflected in cart
*All wood components are unfinished. Learn more about wood types or request a quote.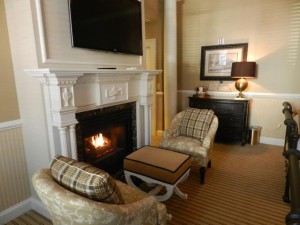 In this day and age, there are two styles of design that use the urn design most. Those are the Federal style and the Georgian Revival style. While there are probably those that will make pieces of furniture in the Georgian Revival style, most will probably use the Osborne Wood Products Urn Applique on Federal style pieces or maybe even cross over to putting these lovely carved appliques on Neo-classical pieces as well. Such crossovers in eclectic design nowadays are more frequent and allow for more personal expression, rather than just staying with the tried and true old way of doing things.